---
Last day of school!
---
3 Farley boys playing Ultima Online
---
18th wedding anniversary celebration at The Peninsula Manila
---
Free dessert for our anniversary
---
When Matt came home, he had these decorations for his 40th birthday to greet him
---
40th birthday decorations for Matt at our front entry
---
Matt's 40th birthday cake (chocolate cake with dark chocolate kitkat and peanut M&Ms)
---
Matt turns 40 in quarantine
---
We stayed up until 2am to attend this Zoom funeral for uncle Norwood
---
Family in Texas we left when we relocated to the Philippines
---
We will be living out of 10 suitcases for the next couple of months. Flying business class to Manila. And arriving in Manila now working for ADB
---
Hung Dang - Best barber in Cypress! Cut Farley boys hair 2007-2018
---
Boys day at the reptile expo
---
Girls Night Out
---
Filipino friends over for dinner in Houston
---
Pool Time fun
---
Our good friends from California have made the move to Texas!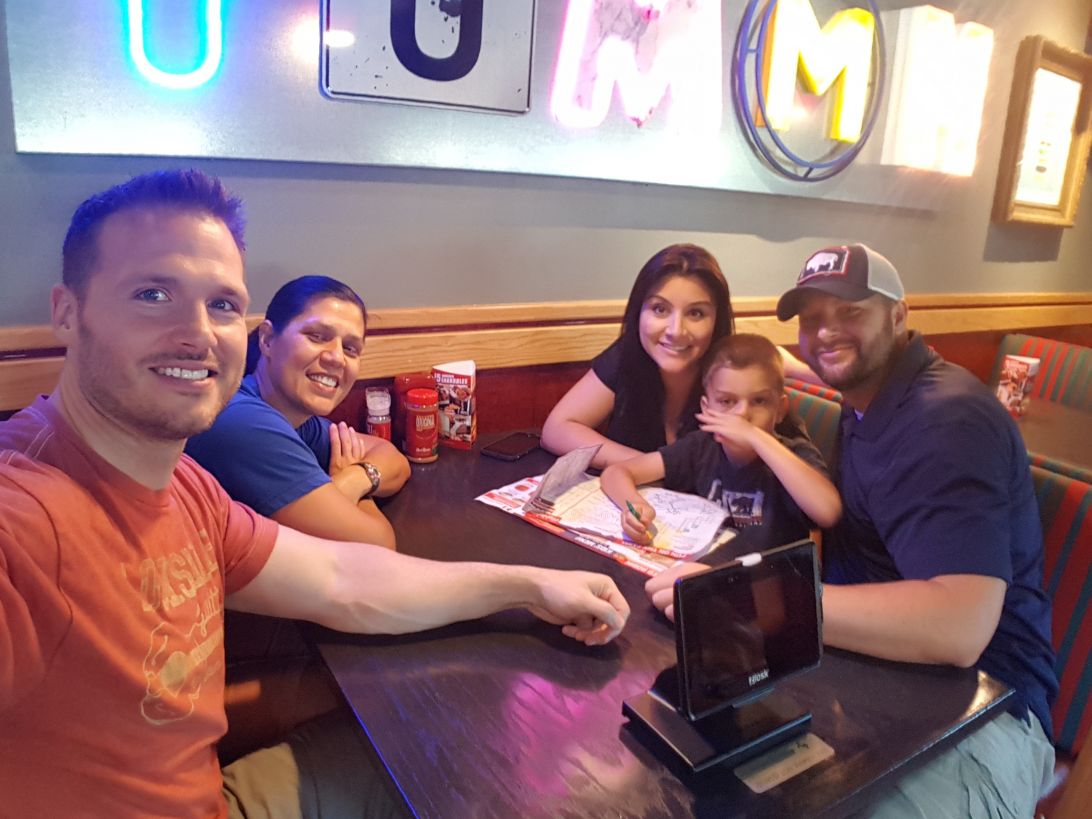 ---
Boys day at the HERP show
---
Matt hanging out with 9 year olds at Lazer Tag arcarde
---
Hanging out at the YMCA for Mason's baseball game
---