---
Tia turned 40
---
Lunch with my homeschool momma friends.
---
Getting ready for a new hairdo!
---
Getting my hair did with a bunch of colors
---
Fun evening watching Hamilton
---
High School friends together to support Tia at her brother's memorial service
---
Young Women leaders at girls camp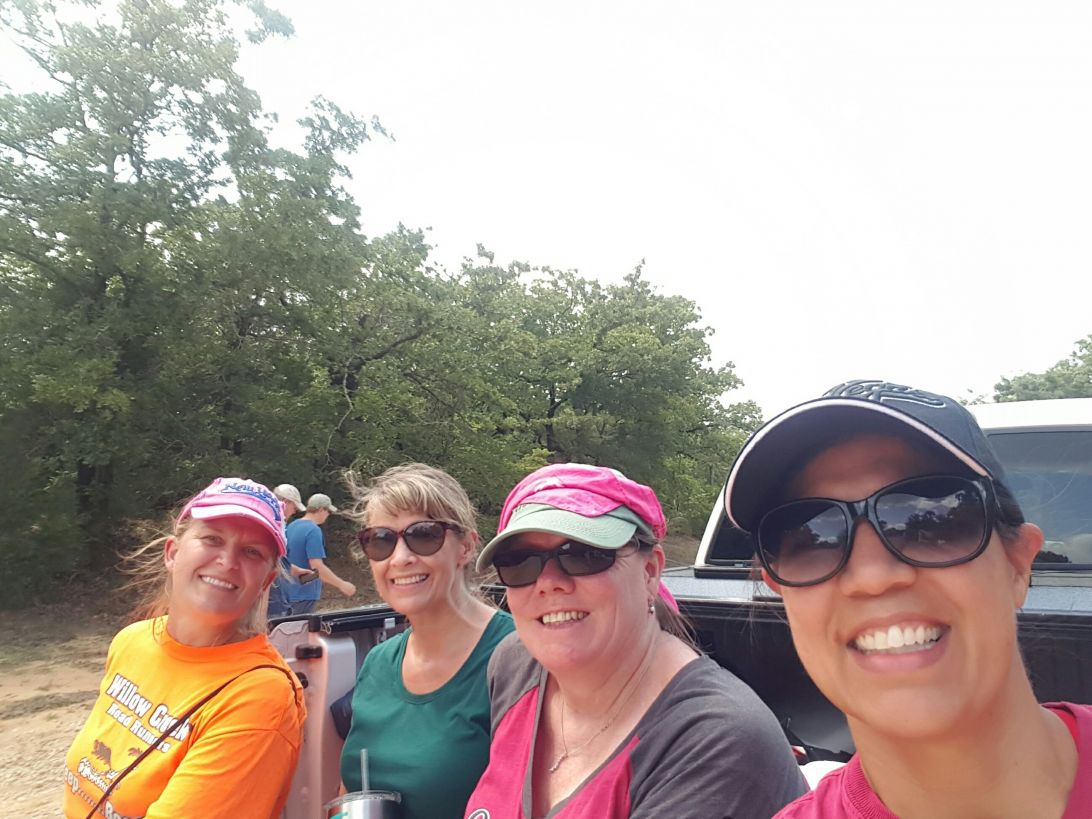 ---
Tia at girls camp doing a bit of archery
---
4 out of the 5 young women leaders the attended ward girls camp
---
Shoes Tia got from Aunt Marsha for making her a couple of Soda Cracker Pies
---
Time Out For Women in Houston with my family
---
I got to go to Utah for the weekend to attend the sealing/marriage of my mission companion Angie!
---
Woke up at 4am to run the Woodland's half marathon with my sister
---
Ready to start this half marathon
---
Tia found her happy place doing puzzles on New Year's Eve
---
Doing a USA puzzle...took less than an hour to complete on New Year's Eve
---
Love my friend Becky who I've known for 30 years
---
Kids outside playing while their mom's chat indoors
---
Priscilla has been doing Blanca's make-up for over 20 years
---
Tia's kids along with her high school friend's kids
---